Garnet Place
AKR GEM (Grand Estate Marina) City is also developing the Garnet Place cluster, which offers residential and business products. Where among them are, Townhomes, Millennial Homes and Shophouses.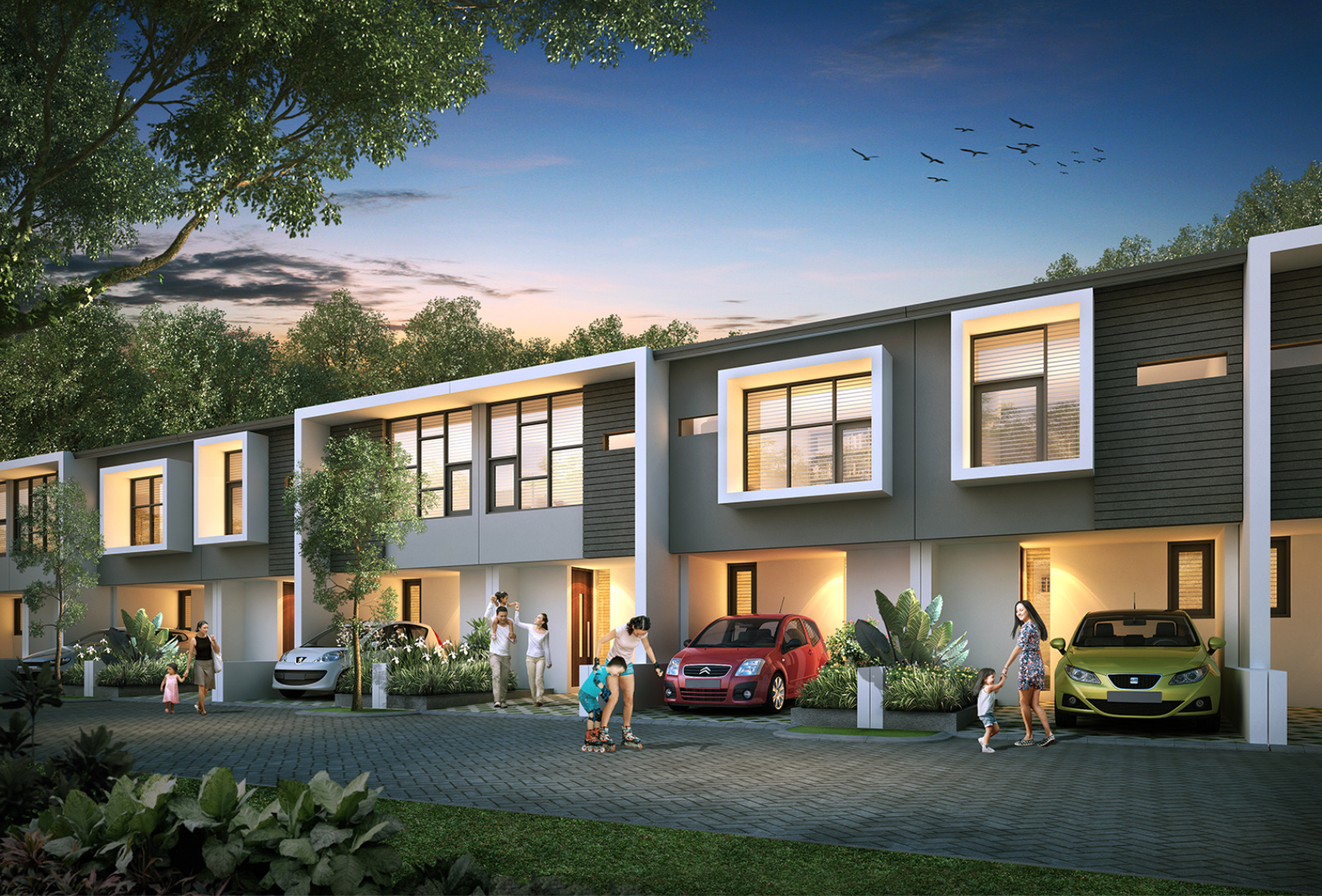 Townhomes are inspired by the architectural design of Kyosho Jutaka or micro houses that were popular in Japan in the 90s. Home design with limited land but optimizing space. And the concept in AKR GEM CIty Townhomes is the concept of a minimalist two-storey house located in a semi-commercial area.
UNIT TYPE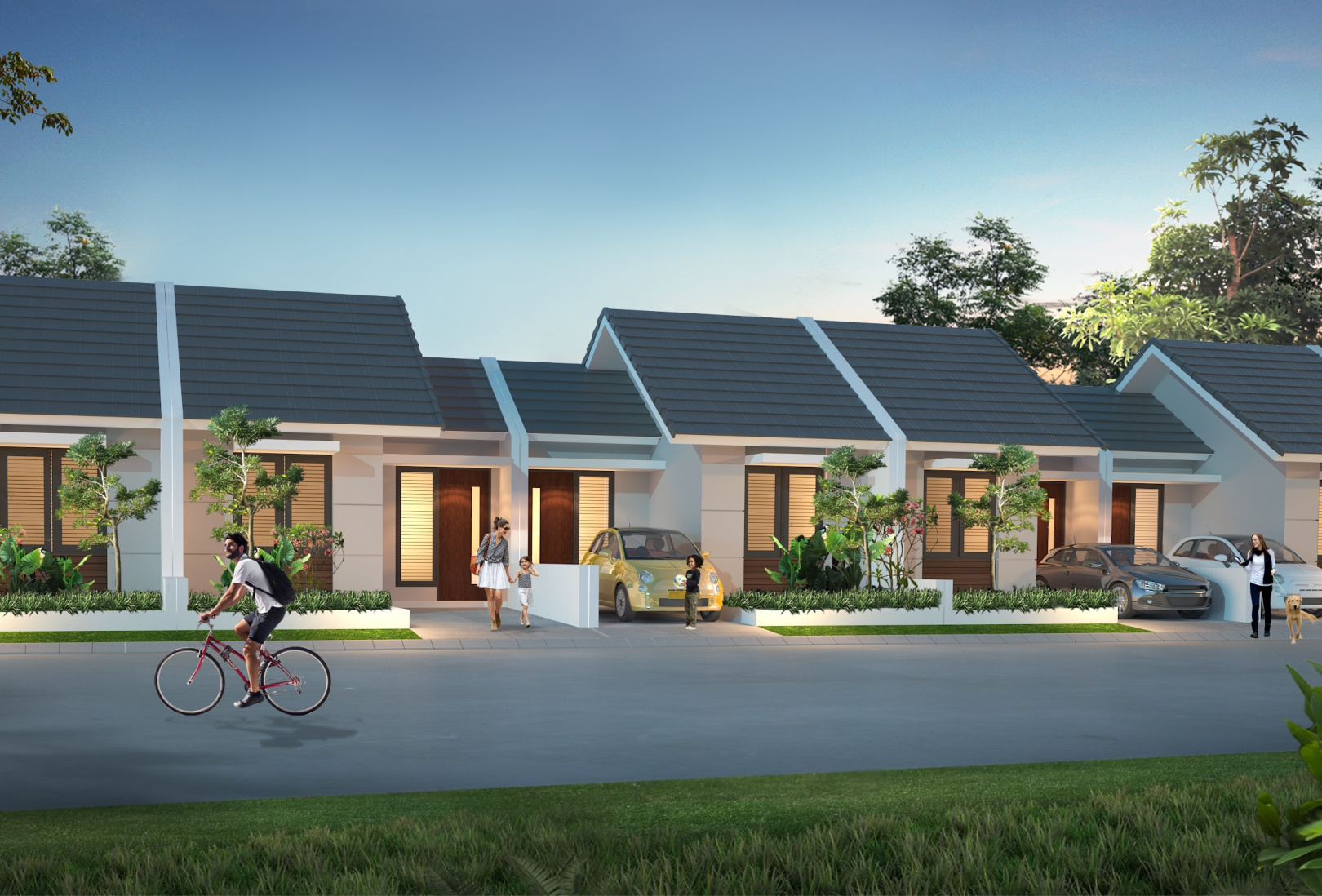 Garnet Place
Millenial Home
Millennial home is a home concept for the millennial generation that has a minimalist design and is in accordance with the lifestyle of millennials. Where Millennial Home is located in the garnet place cluster, which is a semi-commercial area where there will be shophouses, supermarkets and food courts located in one cluster or area, making it easier for residents to meet their daily needs.
UNIT TYPE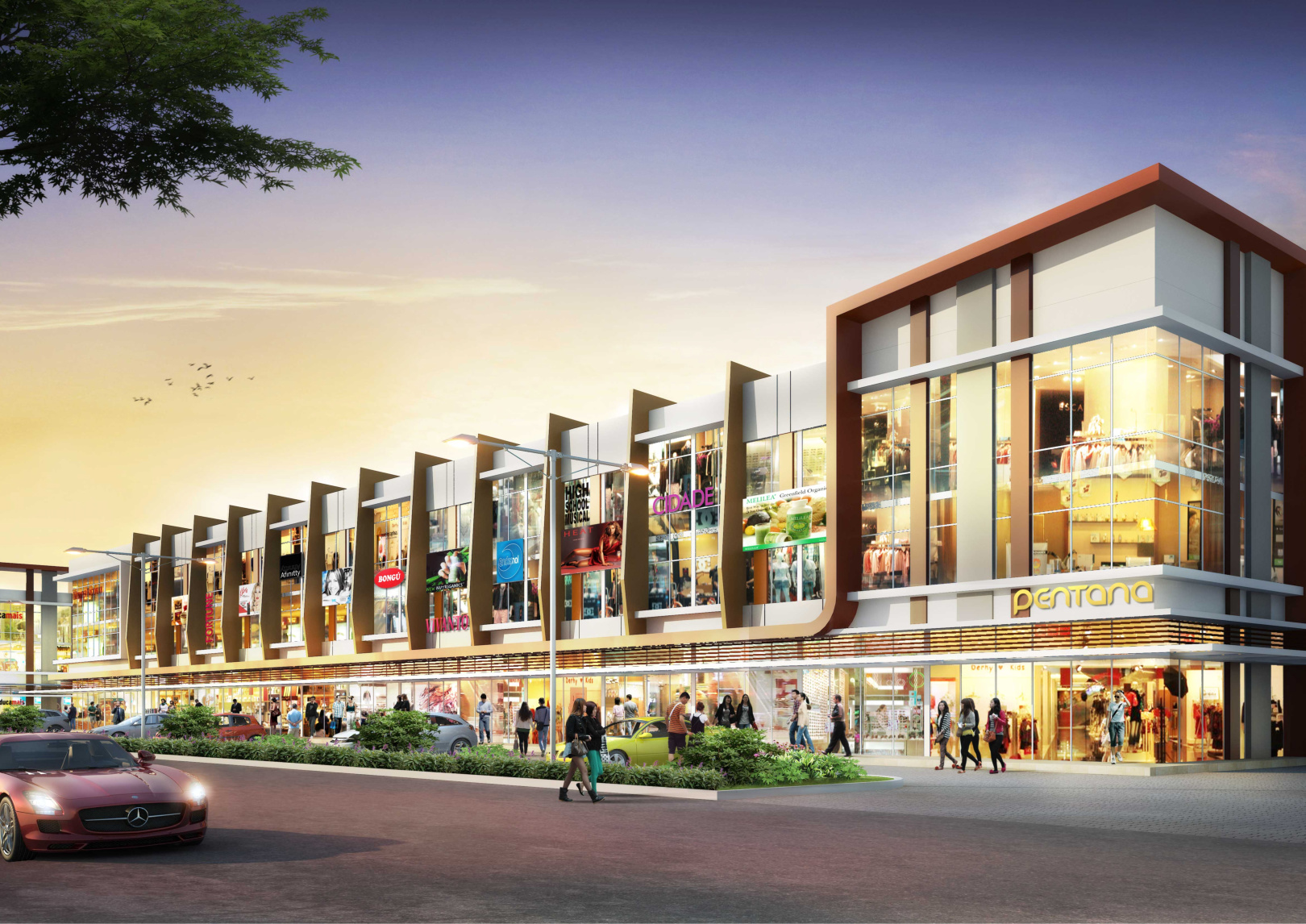 Shophouses are shophouses built in the garnet place cluster with the first modern market concept in Gresik and have a large parking area and have direct access from the primary road or main road, besides that the location of these shophouses is close to housing so that it has a high enough potential.